Bee Me
The Bee Me program is run at Malangenna and is part of the Autism Specific Early Learning & Care Centre (ASELCC), operated by the St. Giles Society.
The program aims to ensure that young children with a diagnosis or symptoms of Autism Spectrum Disorder are able to access high quality learning within a day care setting and provides parents with support in the care of their children and hope to give them the opportunity to participate more fully in the community.
To be enrolled in the ASELCC – Malangenna Autism Program (Bee Me), children must be pre-school aged (i.e. not yet commenced prep), and have a diagnosis of an Autism Spectrum Disorder (or autism-like characteristics). Eligibility criteria and priority of access guidelines can be discussed with the Autism Centre Manager.
Bee Me at Malangenna runs Monday to Friday from 9.00am to 2.00pm.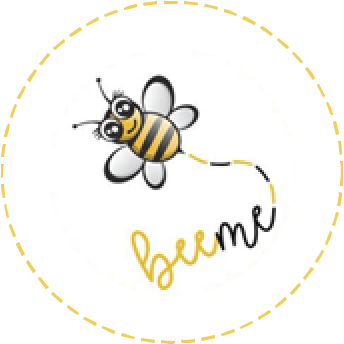 For more information about the program visit: www.stgiles.org.au
Feel free to give us a call or come in and talk to us during office hours Monday – Friday.